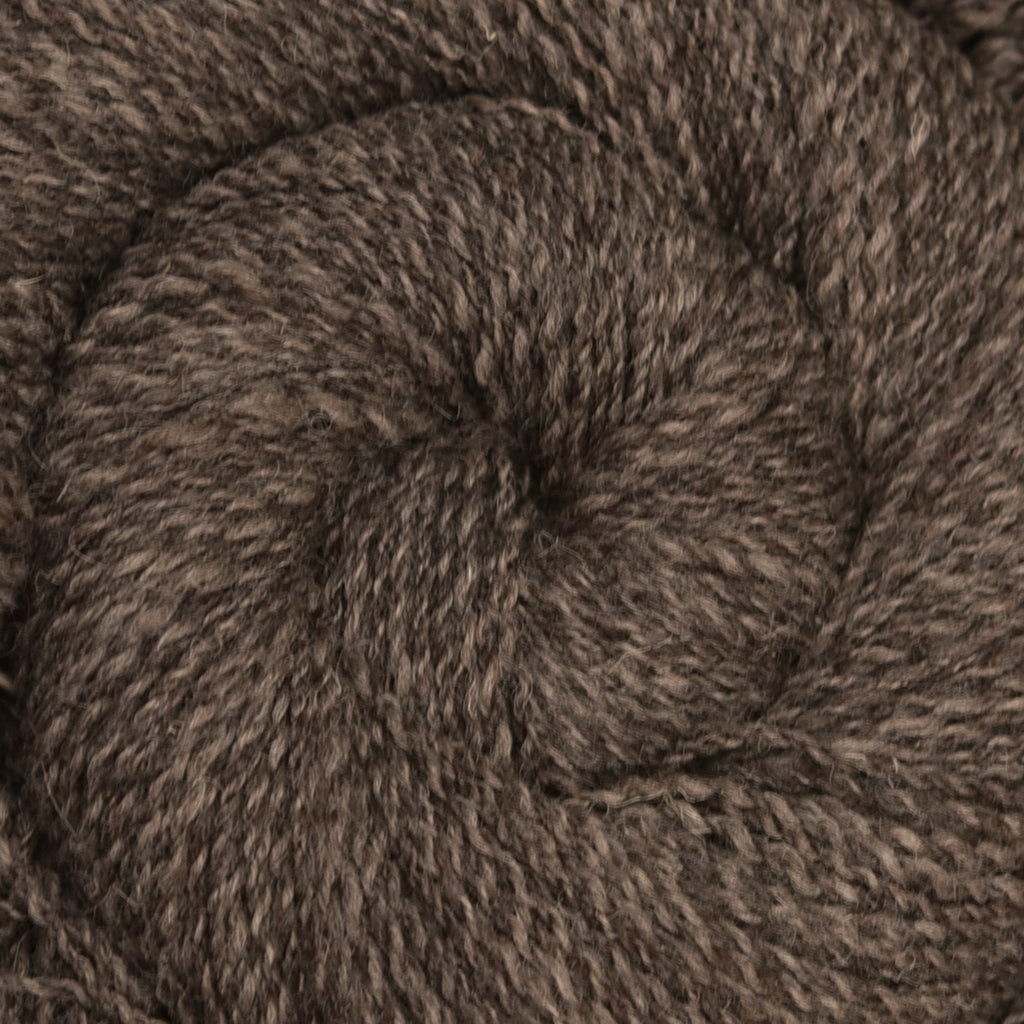 Handspun yarn - Romney & Masham wool, worsted weight, 320 yards - Natural Gray #1
This is a naturally colored yarn spun from a mix of Romney and Masham wool. This is a sturdy yarn, good for your projects that demand durability, but may not be soft enough for next-to-the-skin use for some people.

This listing is for one two-ply skein, weighing 4.8 ounces., spun at an average of 1065 ypp (yards per pound), a worsted weight. These 320 yards wrap at about 8-12. This is similar to the other Natural Gray Romney & Masham wool skeins in the shop, and they could be combined for a larger project.

Romney sheep are a versatile breed, used for both wool and meat. They are well suited to damp and harsh climates, and have become popular all around the world.

Masham sheep hail from the northern hills of England. They were derived from Teeswater rams crossed with Swaledale or Dalesbred ewes. They are a hardy and prolific breed with very long staple wool.

My skeins are wound on a full 2-yard niddy-noddy. If you don't have a large swift, let me know. Spun in a smoke-free, pet-friendly home.

Fiber: Romney & Masham wool
Weight: 4.8 oz, 135 g.
Length: Approx. 320 yards, 293 m
YPP: Approx. 1065
WPI: Approx. 8-12
Ply: 2 ply
Related Products